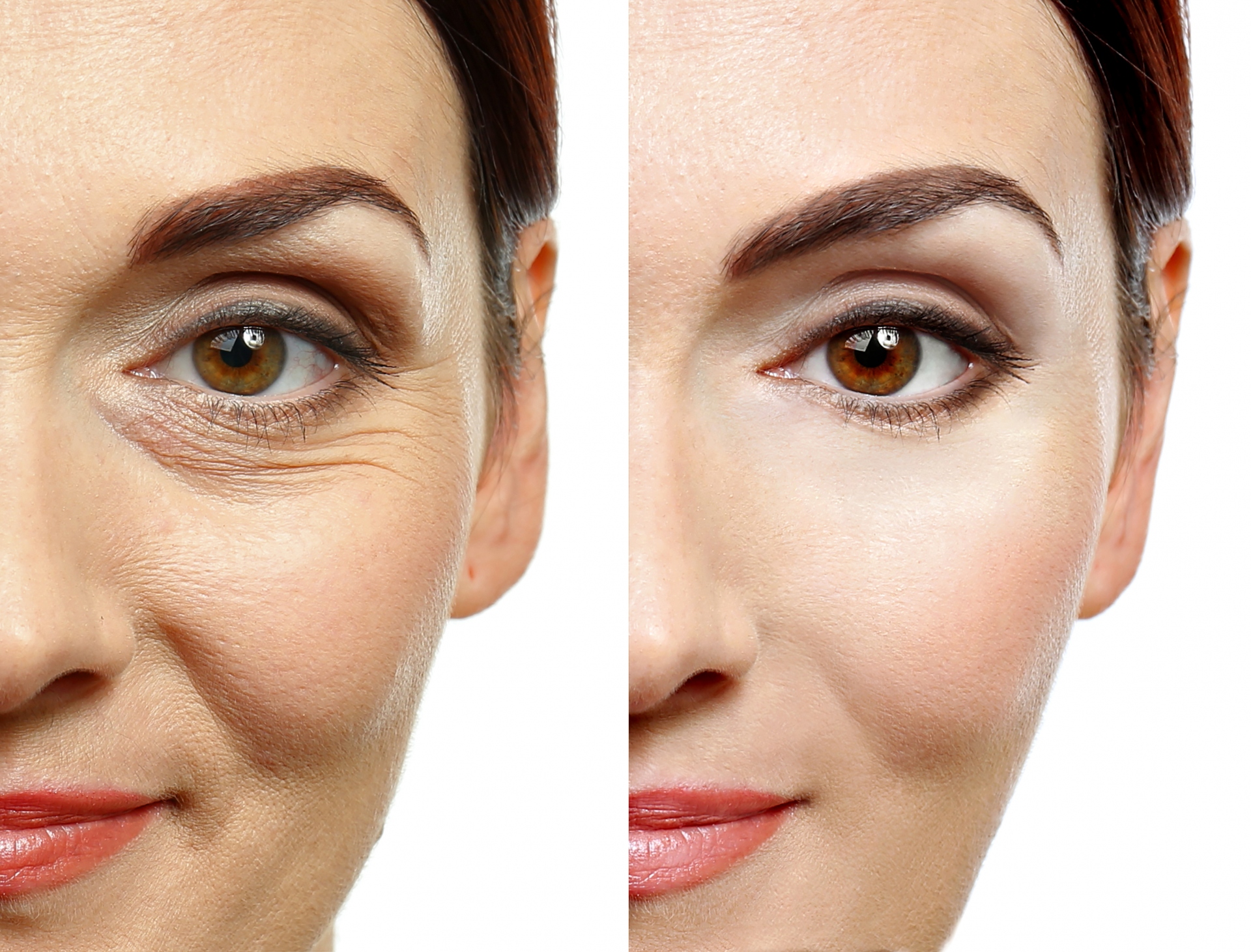 What is BTX ?
Main purposes :
- Reduce wrinkles
- Severe underarm sweating
- Cosmetic improvement
Especially, Btx session is used for the temporary smoothing of glabellar lines (also called frown lines), facial wrinkle, jawline, underarm, nostril and bunny line.
Btx cosmetic, which contains botulinum toxin type A (the active ingredient), human albumin (a protein found in human blood plasma) and sodium chloride.
"Btx is not a dermal filler. Instead, it blocks nerve impulses that cause muscles to contract and reduces facial wrinkles".
How BTX injections work?
- Btx cosmetic is injected into muscles, where it blocks nerve impulses to those tissues.
The muscle activity that causes the frown lines is reduced, and a smoother look results.
Without a contracting muscle beneath it, the skin has a difficult time wrinkling.
- Normally, You would see improvement within a few days. Btx requires two to four days for it to attach to the nerve ending that would normally stimulate the muscle to contract. The maximum effect usually occurs at about 10-14 days.
Therefore, whatever effect is obtained two weeks after the injections should be considered the maximum effect that is going to occur.
Is BTX painful?
- Any injection can hurt, but the needles used for Btx injections are very small, so pain is usually minimal.
- The area can be numbed with a topical anesthetic cream or cold pack 10-20 minutes before the injections are given, so you may not feel much pain.
- You may feel a little discomfort later, once the anesthetic cream has worn off.
Side effects
- Rare Btx side effects include minor infection, minor inflammation, instant swelling, redness, bleeding and bruising.
- Some of these symptoms may indicate an allergic reaction; other allergy symptoms are itching, wheezing, asthma, a rash, red welts, dizziness and faintness. "Please tell your doctor immediately if you have any breathing issues or a faint or dizzy feeling".
Who is suitable for BTX?
ME CLINIC SEOUL
Jawline
Operation of Petti procedure over 7,000 cases
in 2013 and 2014
Facial wrinkles
Operation of Petti procedure over 7,000 cases
in 2013 and 2014
Sweating
Operation of Petti procedure over 7,000 cases
in 2013 and 2014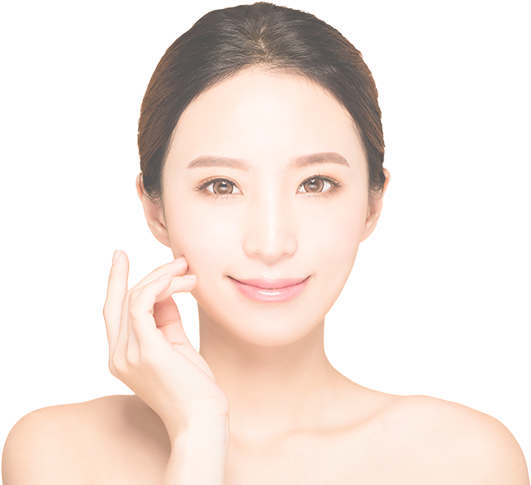 Procedure Cost
ME CLINIC SEOUL
Costs for Jawline BTX (100 units)
Korean brand
121,000KRW
1,
Dysport or Allergan brand
242,000KRW
1,
Xeomin brand
182,000KRW
1,
Cost for BTX on facial wrinkles (per wrinkle)
Korean brand
85,000KRW
1,0
Dysport or Allergan brand
145,000KRW
1,
Shoulder, legs, thighs, or upper arms
351,000KRW
1,
※ TAX (VAT) is included in mentioned prices.
Part of procedure
ME CLINIC SEOUL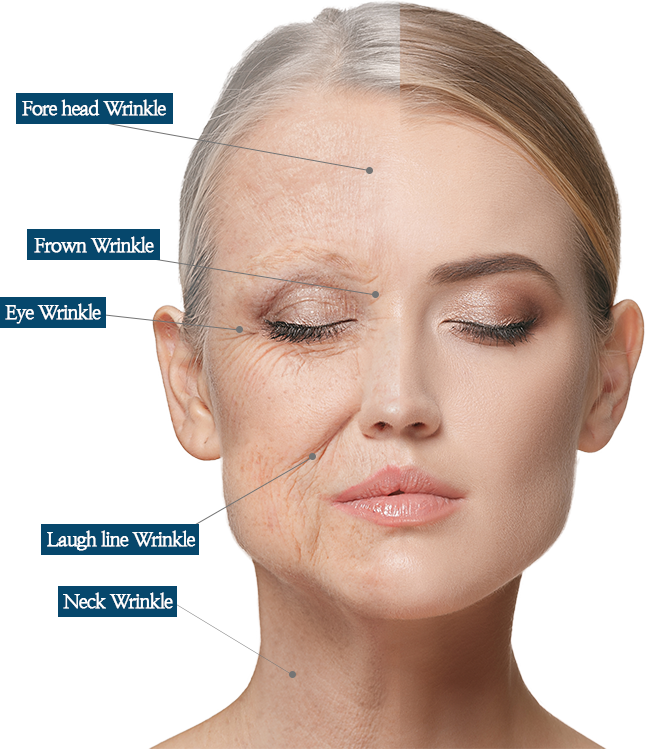 Recovery
ME CLINIC SEOUL
How long you have to stay in Korea : 7 days up to 10 month, Going back to routine or work : right after procedure Follow ups : after 7 days or not required, Full recovery time : no down time
| The Day | Right after procedure | After 7 days |
| --- | --- | --- |
| Procedure | Going back to routine | Follow up or Not required |
ME CLINIC painless procedure
ME CLINIC SEOUL