Tattoo removal - ME CLINIC SEOUL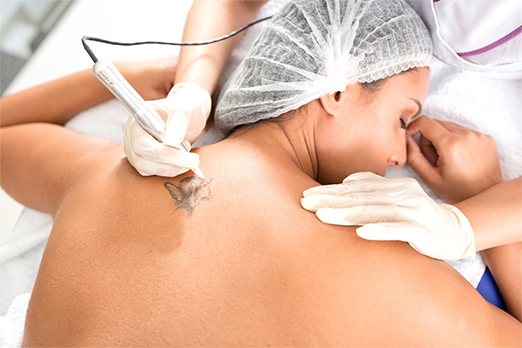 Information
- First of all, you can send us a photo of your tattoo for exact consultation with our Dermatologist and also for the price estimation to this email or chris@meclinic.net
- There is no one-way or short term method of removing Tattoo, We recommend to have this procedure if you're living in Korea or planing to stay in Korea for more than 3~4 month
- ​​We use 'Picosure laser' for Tattoo removal, laser machine detail at https://www.picosure.com/before-after-tattoo-removal/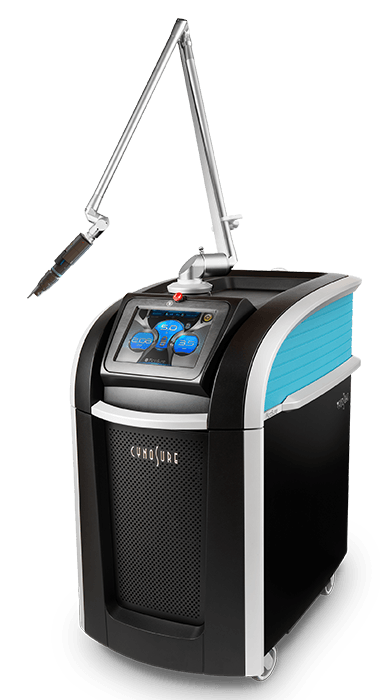 PicoSure®

The first and leading choice for comfortable and convenient tattoo removal and skin revitalization treatments for wrinkles, acne scars and pigment like freckles, sunsports and discoloration.
1. Within trillionths of a second, spares the skin high thermal damage and targets the chromophore for better clearance in fewer treatments
2. Optimally targets melanin to treat a range of pigmentary conditions
3. Incurs minimal thermal damage due to picosecond pulse duration
4. Customizable treatments with 2-6mm, 8mm, and 10mm spot sizes
5. PicoSure makes tattoo removal even easier. The 755nm wavelength is able to target black, blue, and green tattoo inks, while the optional 532nm wavelength offers effective treatment of "sunset colors" - red, yellow and orange-which are typically hard to correct.
Information
No additional TAX or Fees
Consultation is totally free of charge
Prescription Medicine is not included and patients need to buy medicine at Korean local pharmacy with prescription from our clinic.

Patient must know that there are no one-way to remove pigmentation completely and requires more than 7~10 sessions of laser sessions to achieve the desired result.

Desired Interval between treatmentd : 2~4 weeks depending on skin status of patients.

Freckles are considered as a pigmentation and can be removed when you have pigmentation treatment procedures.
What dose it do?
PicoSure's unique energy delivery is a breakthrough for patients' seeking a way to improve their skin and reduce signs of aging but who don't want to deal with the risks, paing and downtime of traditional laser treatments. Using highly targeted energy, PicoSure gently disrupts the particles responsible for a range of pigment conditions like freckles, sunspots and other discoloration.
But there's more. With the revolutionary Focus lens, PicoSure harnesses the latest breakthroughs in medical science to improve wrinkles, age lines and even acne scars. Unlike other lasers with similar results, PicoSure Dosn't rely on heat to burn away and destory skin to force the body to heal.
What should i expect??
Other lasers promise to treat wrinkles, acne scars and blemishes. But only PicoSure and its PressureWave technology can deliver impressive results without the inconvenience, pain and downtime fo other procedures.
Who is suitable for Tattoo removal?
ME CLINIC SEOUL
Weird tattoo
1 : 1 customized consultation and safe laser treatment
performed by Dermatologist
Old tattoo
1 : 1 customized consultation and safe laser treatment
performed by Dermatologist
Unnecessary tattoo
1 : 1 customized consultation and safe laser treatment
performed by Dermatologist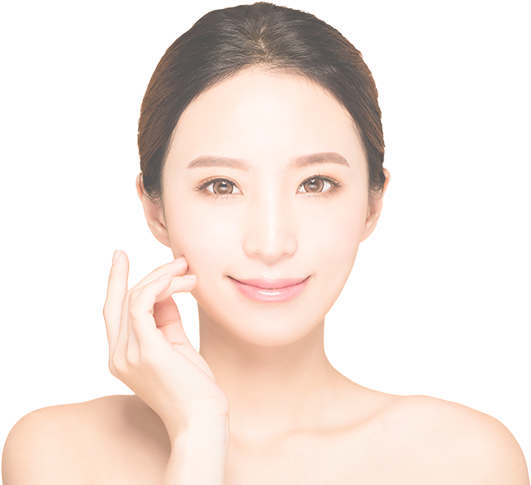 Procedure Cost
ME CLINIC SEOUL
Size 5cm × 5cm 1 session
180,000KRW
1,
Size 5cm × 5cm 5 sessions
730,000KRW
1,

Tattoo requires more than 5 to 8 sessions to achieve
desirable or the complete removal.
※ TAX (VAT) is included in mentioned prices.
Recovery
ME CLINIC SEOUL
How long you have to stay in Korea : 7 days up to 10 month, Going back to routine or work : right after procedure
Follow ups : after 7 days or not required, Full recovery time : no down time ​
| The Day | Right after procedure | After 7 days |
| --- | --- | --- |
| Procedure | Going back to routine | Follow up or Not required |