hours & location - ME CLINIC SEOUL
ME CLINIC HOUR
ME CLINIC SEOUL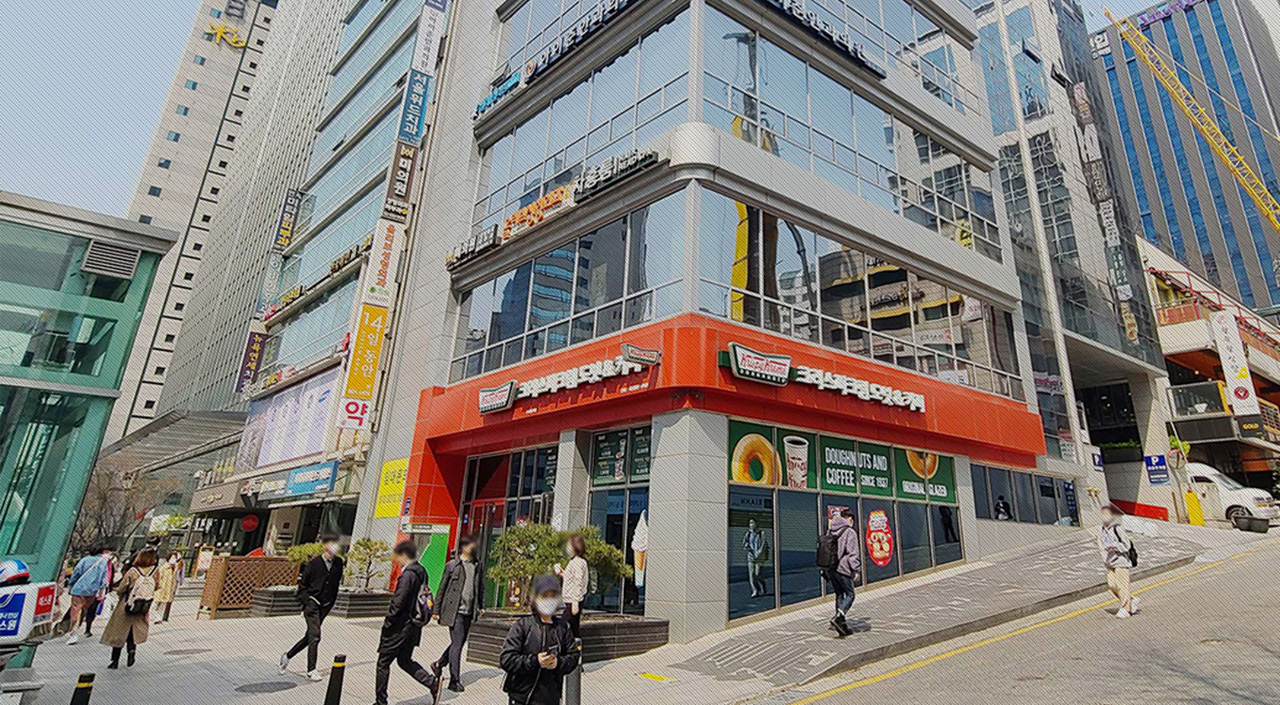 OPENING HOURS
ADDRESS
749, Seolleung-ro, Seoul, Republic of Korea
INFOMATION
010-6501-7508
CONSULTATION HOUR
MONDAY & FRIDAY
- AM 11:00 ~ PM 20:00
TUESDAY & THURSDAY
- AM 14:00 ~ PM 20:00
WEDNESDAY
- AM 11:00 ~ PM 19:00
SATURDAY
- AM 11:00 ~ PM 18:00
SUNDAY & HOLIDAY
- CLOSED
LOCATION
ME CLINIC SEOUL
TRANSPORTATION
ME CLINIC SEOUL
Taxi

Subway

Bus

Valet parking
Taxi

- Show this message to TAXI Driver to get a dirvection to our clinic or Clinic 'Call Manager for Help' button to call our English speaking staff to help you explain a direction to Taxi driver.

Subway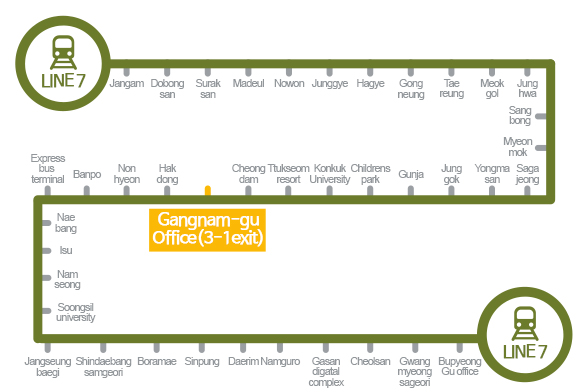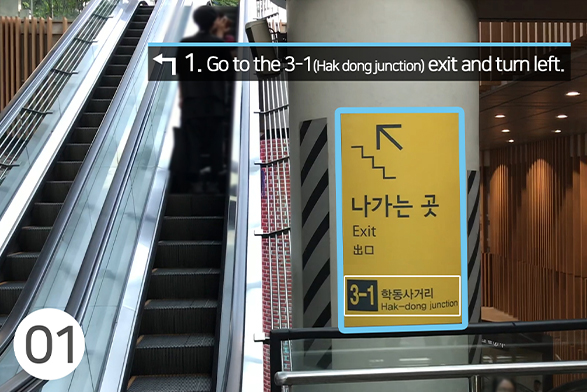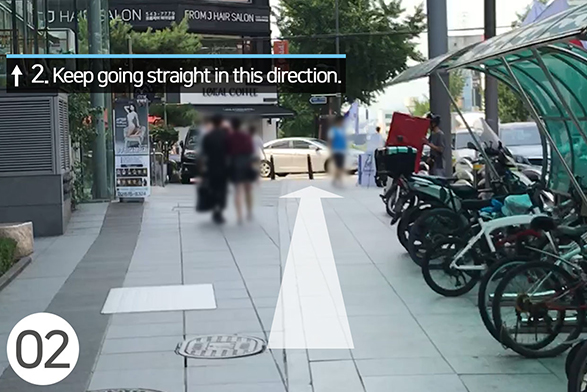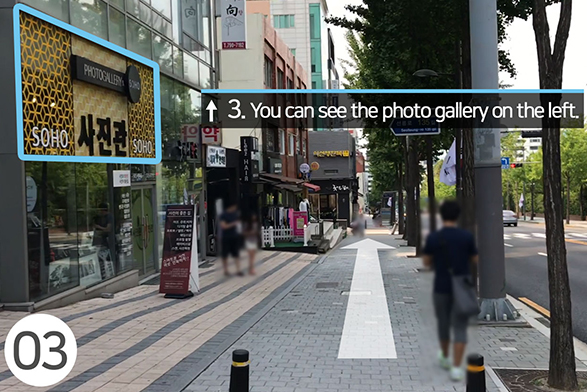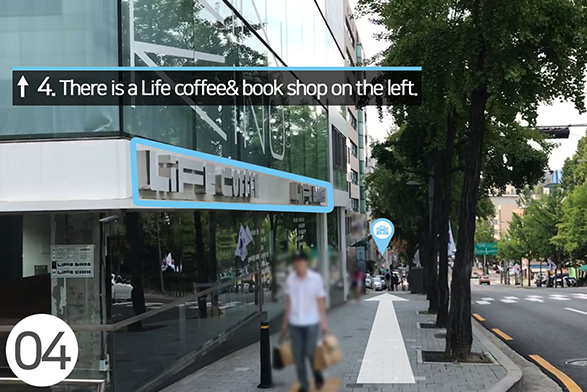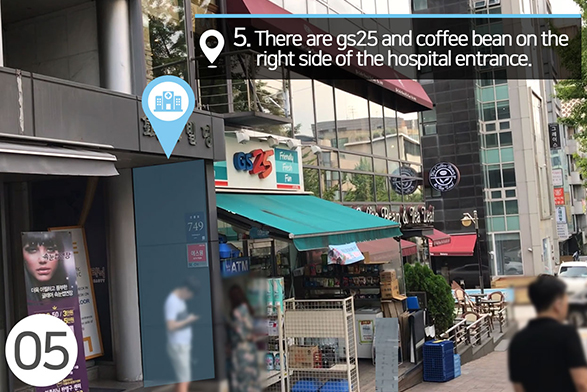 - Subway line7 Gangnam-gu Office Station
(Please note that 'Gangnam-gu office station' is different from 'Gangnam station')
- Take Exit 3-1 Way to Hak-dong junction
(Please check signs on the street)
- Please turn back to intersection and turn left then walk down hill for 5 minutes then you will see our clinic on left side.

Bus
To the nearest subway station

301, 342, 472 (Blue Bus)

3011, 4412 (Green Bus)
- All the buses listed above reaches to the nearest Gangnam-gu Office subway station.

Valet parking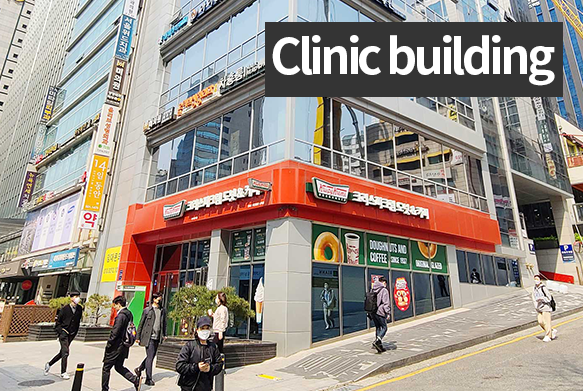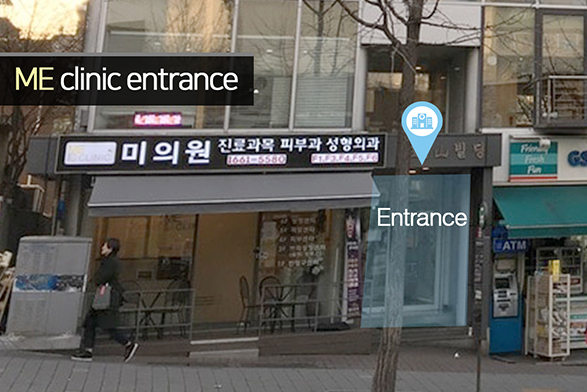 - Valet Parking is available at 'Just Right side of our parking lot entrance' Valet Parking is free for 2 hours and 3,000 KRW is charged for valet fee. (Cash only)
- Non-English speaking staff for this parking space. Please notify us before you arrive to valet parking space for English speaking staff assistance