Rejuran healer - ME CLINIC SEOUL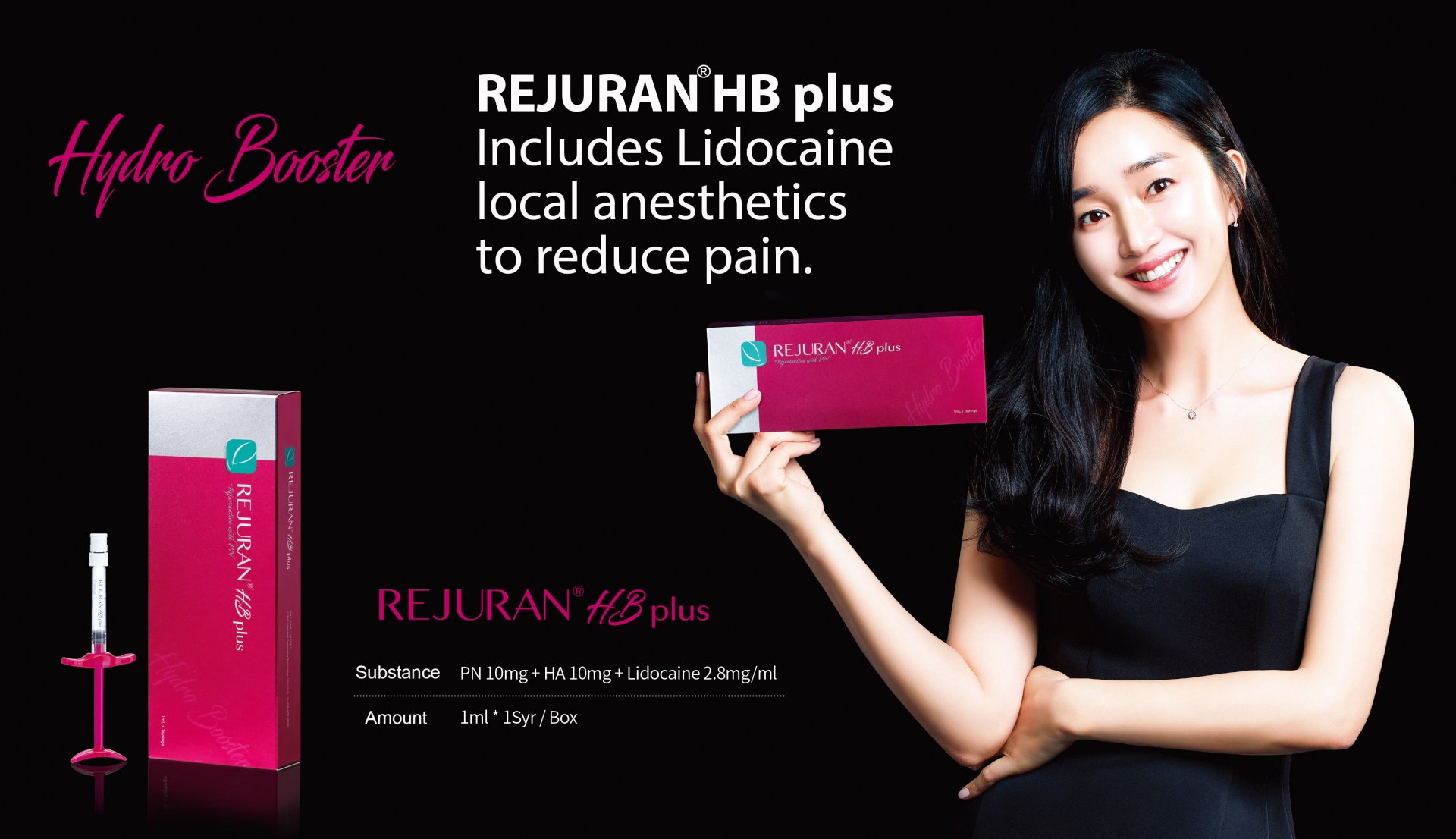 REJURAN® HB PLUS - PN skin booster​
35 YEARS OF MEDICAL ANTI-AGEING EXPERTISE
- Rejuran Healer is a rejuvenating skin treatment made of biological molecules called polynucleotides (PN). A PN molecule is a biopolymer made up of 13 or more nucleotide monomers bonded together. If nucleotides sound familiar, it is because you probably heard about it in biology class – nucleotides are the basic structural units which make up DNA!
- The DNA extract in Rejuran Healer is obtained from salmon, then fragmented into PNs.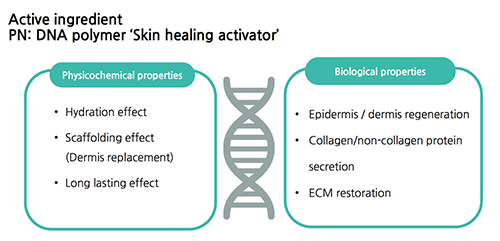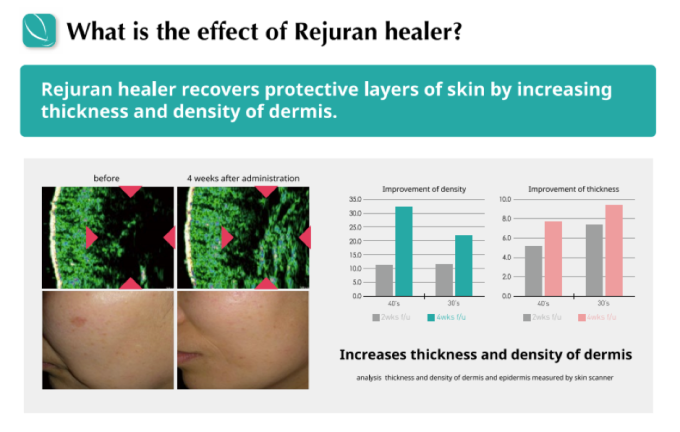 How Does Rejuran Healer Treatment Work?
The 2 main effects of Rejuran Healer, or PN/PDRN are :
Wound healing – through stimulation of growth factors, increased microcirculation,
Anti-inflammatory effects – through scavenging of free radicals and blockage of inflammatory cytokines in the body.
Rejuran does this through several mechanisms
PN/PDRN work by biologically

increasing the metabolic activity of cells in the skin called fibroblasts – the fibroblasts in the skin are stimulated to regenerate key components of the skin which we lose with age, such as collagen, glycosaminoglycans and glycoproteins.
In other words, PNs awaken tired aged cells to act younger and get to work again.

PN/PDRN act mechanically

as a scaffolding for cells and the extracellular matrix to grow – they have a 3-dimensional structure where fibroblasts can use to produce its regenerative effects.

PN/PDRN provide building blocks for DNA

synthesis. Through salvage pathways, the PNs are broken down by the body's processes into purines and pyrimidines, then recycled into new DNA again.
What Benefits Does Rejuran Healer Have?
Improved skin elasticity
Improved Hydration
Reduced fine lines and wrinkles
Skin repair – with improved skin barrier function
Skin normalization – thickening of skin, regulation of oil production
Improved skin tone
Improved skin texture
What Is the Treatment Process for Rejuran Healer?
- Topical numbing cream is applied on the skin for 20 minutes.
- Your doctor then uses a fine needle to administer tiny amounts of Rejuran Healer under the skin. The treatment takes about 10 minutes to complete. In my practice, I also administer healing LED Red or Infrared Light to sooth the skin and reduce redness and swelling.
Are There Any Side Effects?
- There will be visible bumps on the skin lasting a few hours to a day.
- Some temporary swelling, and bruising can also occur.
- Over time, 58 cosmetic products were launched, all of which have the same objective: to deliver optimised, clinically proven effectiveness in a premiumpackaged product with a luxurious and sensory texture.
Who is suitable for Rejuran healer?
ME CLINIC SEOUL
Skin elasticity
Skin rejuvenation session has been proved by
the overseas patient
Skin tone
Skin rejuvenation session has been proved by
the overseas patient
Wrinkles
Skin rejuvenation session has been proved by
the overseas patient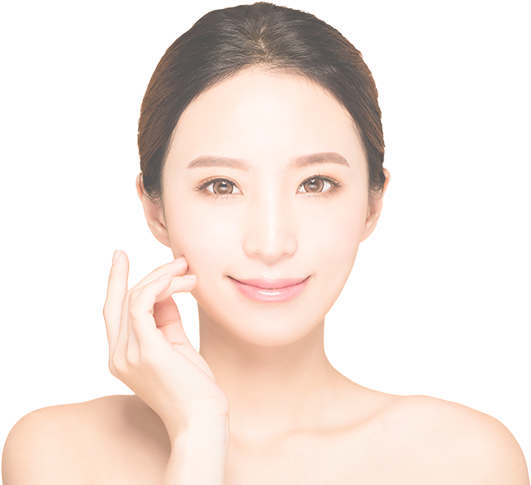 Procedure Cost
ME CLINIC SEOUL
REJURAN HEALER 2cc
520,000KRW
1,
REJURAN HEALER 6cc
1,400,000KRW
※ TAX (VAT) is included in mentioned prices.
Recovery
ME CLINIC SEOUL
How long you have to stay in Korea : 7 days up to 10 month, Going back to routine or work : right after procedure
Follow ups : after 7 days or not required, Full recovery time : no down time
| The Day | Right after procedure | After 7 days |
| --- | --- | --- |
| Procedure | Going back to routine | Follow up or Not required |
Before & After surgery
ME CLINIC SEOUL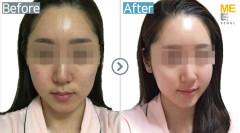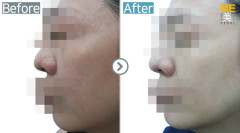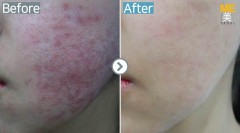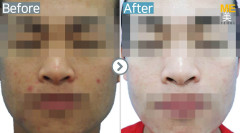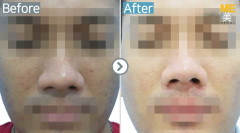 ME CLINIC painless procedure
ME CLINIC SEOUL