Trusculpt - ME CLINIC SEOUL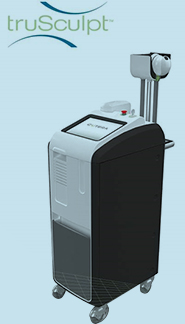 Trusculpt
Advanced Mono-Polar RF system for non-invasive fat reduction, contouring, and lifting
· Uniform heating of the subcutaneous fat layer at sustained therapeutic temperatures
· Unique handpiece design allows therapeutic temperatures greater than 45C to be comfortably achieved
· No cooling, topical anesthetics or pain medications required
What is Trusculpt?
- The trusculpt 3D facial sculpting device is ideal for patients and practitioners and it is a unique, non-invasive, Monopolar RF system optimized to deliver Targeted, Repeatable and Uniform sculpting of problem areas for a TRU 3D result with no visual downtime.
- It takes a multi-dimensional approach to decrease circumference and eliminate fat cells, by delivering and holding clinically therapeutic temperatures to the subcutaneous adipose tissue to achieve the clinical efficacy in the shortest possible treatment time with enhanced safety and comfort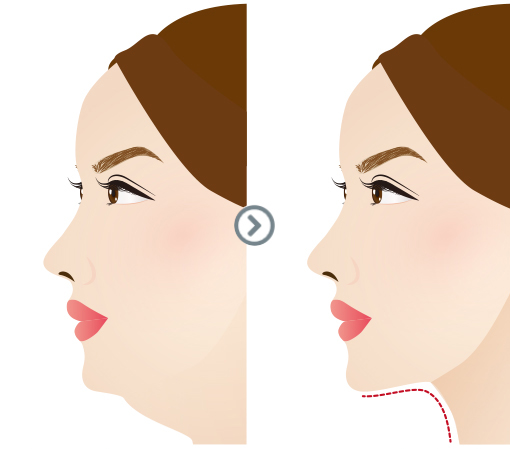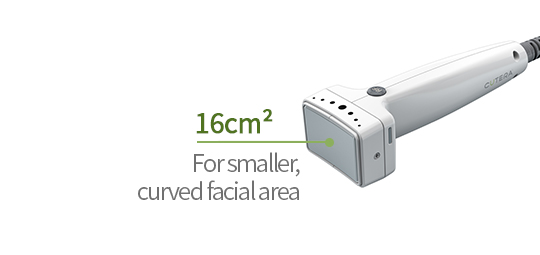 Benefits of Trusculpt :
Gives double times more powerful synergistic facial lifting effect along with ultherapy lifting.

Almost no pain
Tightens the fat layer
Treats multiple body areas
Quick treatment
No downtime
Precision targeting of fat
Helps reduce the appearance of cellulite
Trusculpt 3D Technology
- TruSculpt 3D glide technique offers consistently impressive results – an average of 24% fat reduction, in a short treatment time over a large treatment zone.
- 1 one 60-minute session provides clinically proven results in the most common treatment areas - the abdomen and flanks.
Who is suitable for Trusculpt?
ME CLINIC SEOUL
Under chin
No painful freezing of fat
Lower cheeks
Tightens skin & quick treatment
Abdomen area
Precision targeting of fat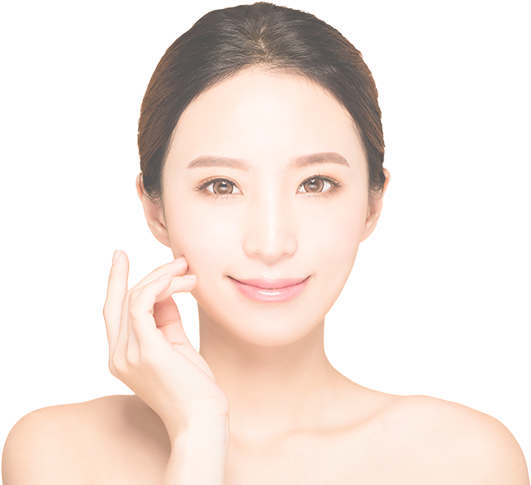 Procedure Cost
ME CLINIC SEOUL
Double chin 1 session
450,000KRW
1,
Double chin 3 sessions
1,050,000KRW
V-line 1 session
700,000KRW
1,
V-line 3 sessions
1,700,000KRW
Whole face 1 session
950,000KRW
1,
Whole face 3 Sesssions
2,400,000KRW
※ TAX (VAT) is included in mentioned prices.
Recovery
ME CLINIC SEOUL
How long you have to stay in Korea : not required or 7 days, Going back to routine or work : right after a procedure
Follow-ups : after or within 7 days, Full recovery time : 1 month
| The Day | Right after procedure | After 7 days |
| --- | --- | --- |
| Procedure | Going back to routine | Follow up or Not required |
Before & After surgery
ME CLINIC SEOUL







ME CLINIC painless procedure
ME CLINIC SEOUL