We are now renewal the page on the Kakao page. And we will notify after renewal the page as soon as possible.
We are sincerely sorry for the inconvenience.
- ME CLINIC SEOUL -
CLOSE

ME
ABOUT ME
ME CLINIC SEOUL
This is ME CLINIC SEOUL that presents beauty in Seoul, Korea
ME CLINIC SEOUL is accumulating reliability with the customers based on safe and accurate diagnosis and care.
We are ready to reciprocate your favor with comfortable high-quality medical service by keeping
Five promises made with our customers.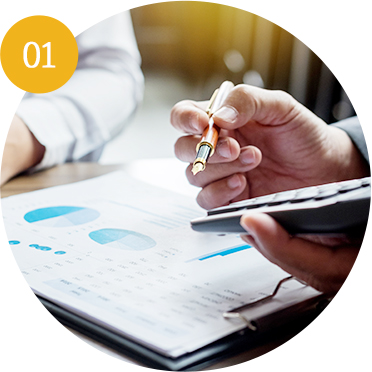 Genuine products,
Transparent price list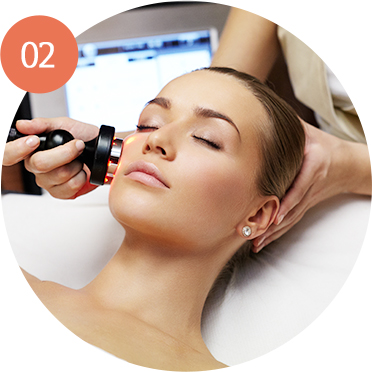 Reduce bubble of medical cost,
High quality medical services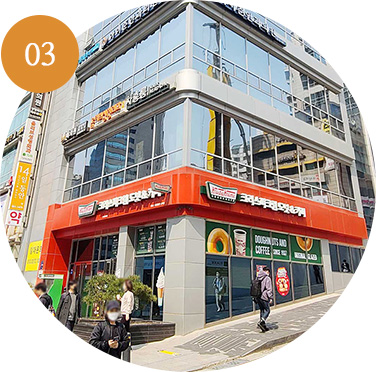 Contributed to local community
Good-hearted clinic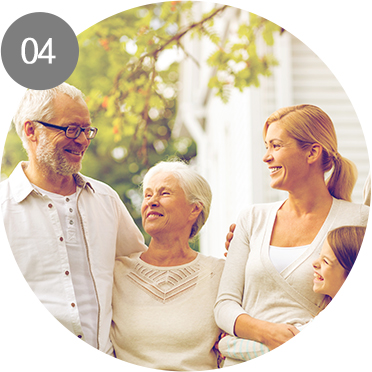 Support the low-income family children
Support the low-income elderlies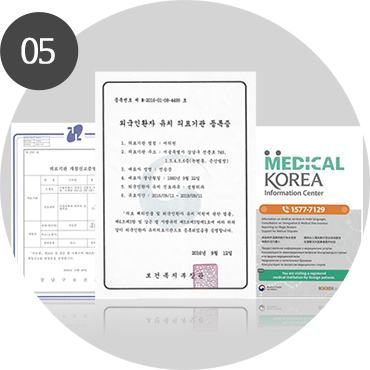 Government approved certified foreigner
specialized skin care clinic
Clinic Photos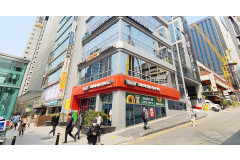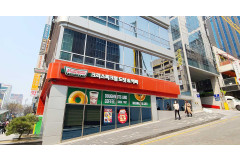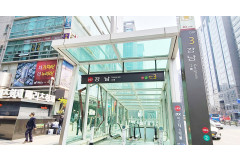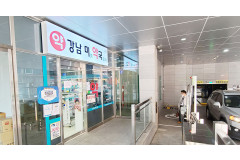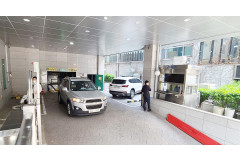 Copyright © 2014 ME CLINIC SEOUL, MCS for Aesthetic clinic with Seoul tour. All rights reserved.
meclinic.net and the MCS logo are trademarks or registered trademarks of ME CLINIC SEOUL headquarters located at 376 Gangnamdaero, Gangnamgu, Seoul, Republic of Korea | chris@meclinic.net | +82-10-3118-7591

주소 : 서울 특별시 역삼동 825-8 9층 미의원 | 전화번호 : 1661-5580 | 상호 : 미의원 | 사업자등록번호 : 214-14-92106
외국인환자유치등록번호 M-2022-01-08-6743 호 | 대표 : 박슬아