Otoplasty(ear surgery) - ME CLINIC SEOUL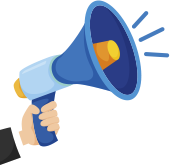 NOTICE ABOUT SLEEPING ANESTHESIA
ME CLINIC SEOUL is using 'Sleep anesthesia' for all of our invasive procedures and plastic surgeries.
Sleep anesthesia is induced with Midazolam or Propofol injection to bloodstream and sleep will be sensitively controlled by the medical equipments and also by a medical doctor.
Patient can request for a preferred specific sleep inducing medication regarding body condition and must report before surgery or procedure if you have any
ALLERGIES or SIDE EFFECT HISTORY
in your previous medical procedures with 'Midazolam or Propofol injection'.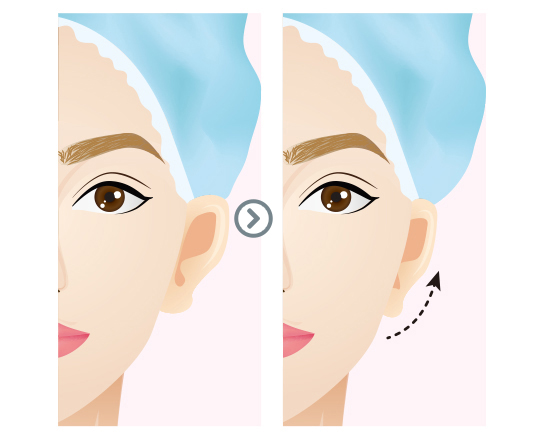 Otoplasty
- You might choose to have otoplasty if you're bothered by how far your ears stick out from your head. You might also consider otoplasty if your ear or ears are misshapen due to an injury or birth defect.
Surgery time and Anesthesia
- 2 to 3 hours including consultation time with plastic surgeon.
- Local anesthesia or sleep inducing agent for deep sleep during surgery.
Who is suitable for Otoplasty(ear surgery)?
ME CLINIC SEOUL
Overdevelopment
of the cartilage
Reshape your ears by the master of plastic surgery
based on prestigious Experienced of 20 years
Underdevelopment
of the cartilage
Reshape your ears by the master of plastic surgery
based on prestigious Experienced of 20 years
Injuries
Reshape your ears by the master of plastic surgery
based on prestigious Experienced of 20 years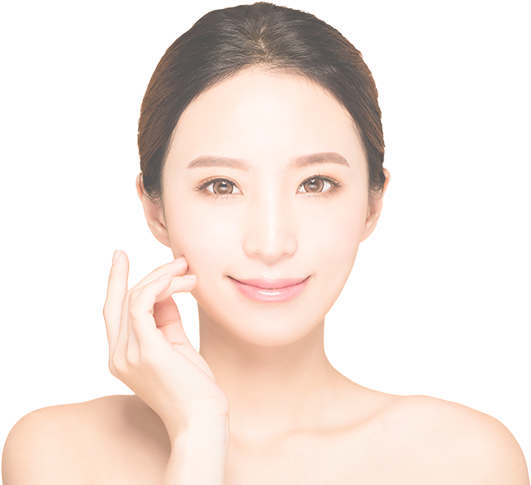 Procedure Cost
ME CLINIC SEOUL
Otoplasty(earsurgery)
1,900,000KRW
※ TAX (VAT) is included in mentioned prices.
Recovery
ME CLINIC SEOUL
How long you have to stay in Korea : 7 days, Going back to routine or work : right after procedure
Follow ups : after 7 days, Full recovery time : 2 month
| The Day | Right after procedure | After 7 days |
| --- | --- | --- |
| Procedure | Going back to routine | Follow up or Not required |
Surgery Notice
ME CLINIC SEOUL
Please answer below questions about your health status
01

Are you having any kind of disease?
02

Are you taking any kind of drugs?
03

Do you have any kind of Allergy?
04

Did you have any kind of surgery before?
Please check below before-surgery check up list
01

Please remove manicure from your forefingers.
02

Please do not drink alcohol before operation day.
03

We recommend patients to take a taxi after discharged from clinic due to anesthesia.
04

Operations will be canceled if you have any kind of flu.
05

Bruise and swelling will be longer if you have menses.
06

Please do not take like Aspirin, vita E, Chinese medicine before 2 weeks of operation. It will disturb homeostasis.
07

Before 5 hours of operation, Please do not take any food, even water, gum or candy.
08

You need to be here 30 mins earlier before your reservation.
ME CLINIC plastic surgery system
ME CLINIC SEOUL
We will try our best to give you good procedures and services through consultation with the doctors before surgery and analysis suitable of appearance and body shape.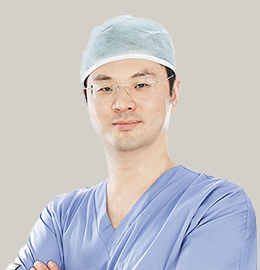 01
20 years experienced board certified plastic surgeon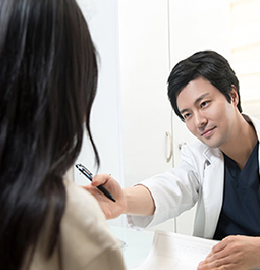 02
Directly consultation and
direct after-care system
with the surgeon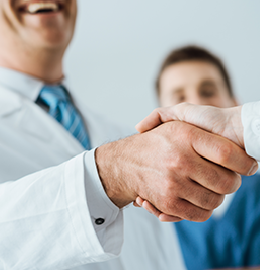 03
24hours emergency
contact care
01.

Over 20 years experienced plastic surgeon

with more than 2~3 cases of surgeries every day.
02.

Full direct consultation

with the surgeon for the best surgery type.
03.

24 hours care system for after-surgery patient

with a before-surgery exams for the safety of the patients.
* Blooding, infection, inflammation, edema, pigmentation or scar may be experienced due to side effect or sequela being commonly expected depending on each operation.
In addition, careful attention is required as such effect may vary depending on each individual physical traits or life style.
* Anesthesia method is determined depending on operational degree and individual physical constitution and both local, systemic anesthesia may rarely cause side effect in cardiovascular system, central nerve system, respiratory system, immune system and musculoskeletal system and particularly in case of systemic anesthesia, precaution is definitely required as delayed awakening, airway obstruction, hypoventilation, hypoxemia, hypo/hyper-tension, atelectasis, pneumonia, arrhythmia, ischemic heart diseases, excitation, nausea, vomiting, aspiration, hypothermia, shivering, hematuria, oliguria or hesitancy may be caused and it may lead to death.
Before & After surgery
ME CLINIC SEOUL