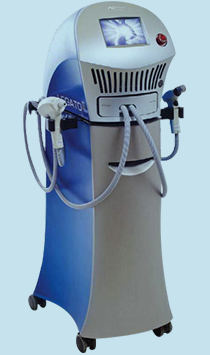 Legato II
Legato II combines fractional ablation with Alma's IMPACTTM skin barrier breakthrough solution to effectively treat scars, stretch marks and various skin imperfections- with minimal downtime.
Legato II is appropriate for use on all skin types including dark and sensitive skin, making it an ideal method for scar removal and skin repair with excellent clinical outcomes.
Benefits
· Combined technologies for optimal results
· Clinically proven treatment solution
· Minimal downtime
· Quick treatment
· Minimal downtime & Side Effects
· Suitable for all skin types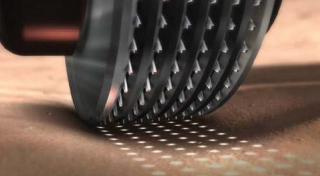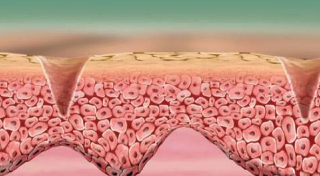 MICROPLASMA™ TECHNOLOGY
Microplasma is a fractional ablative technology unique to Alma Lasers that effects the Nitrogen ions present in the air, creating a controlled spark that penetrates the skin surface and leaves a crater up to several hundred microns deep surrounded by thermal damage. With microplasma, it is possible to obtain unprecedented treatment control via an array of microplasma tips, as well as the ability to control the strength of the plasma spark without changing the power settings.
Infomation
The second-generation Legato II features interchangeable tips that allow practitioners to determine the precise level of ablation and thermal effect, while minimizing patient discomfort. IMPACT offers a breakthrough method of trans-epidermal delivery, allowing topical ingredients to penetrate the dermal-epidermal junction and reach deeper skin tissue for further treatment.
Indications
- Acne scars
- Skin resurfacing
- Melasma
- Skin rejuvenation
Who is suitable for legato?
ME CLINIC SEOUL
Acne scar
Combined technologies for optimal results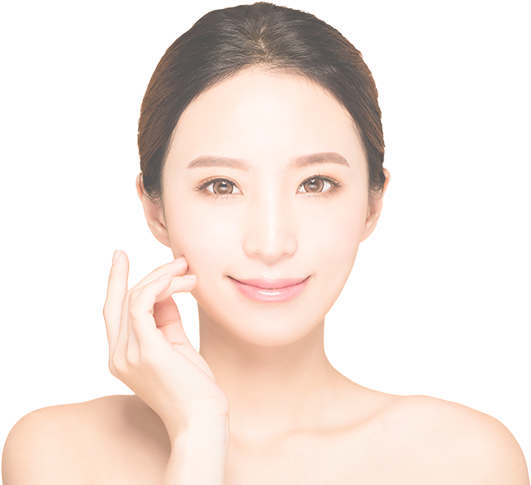 Procedure Cost
ME CLINIC SEOUL
Severe facial (Acne scar & Pores) Legato laser
per single session
730,000KRW
1,
※ TAX (VAT) is included in mentioned prices.
Recovery
ME CLINIC SEOUL
No recovery time but redness can last a month, Surgery follow up after a week of procedure or none
| The Day | Right after procedure | After 7 days |
| --- | --- | --- |
| Procedure | Going back to routine | Follow up or Not required |
Before & After surgery
ME CLINIC SEOUL