Private room consultation & procedures
Page Information
writer

ME CLINIC SEOUL

|

view

166 |

comment

0건 | 04-04-2020 16:11 (DD/MM/YY)
the body of a posts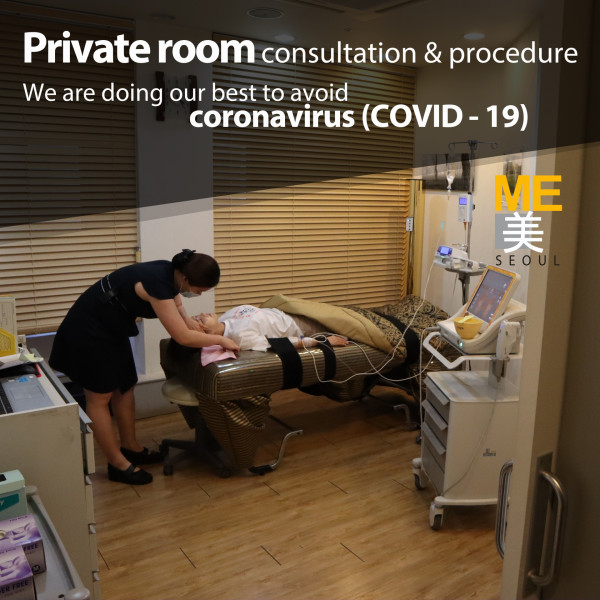 Private room consultation & procedures 
All the consultation and procedures are taken in private room with private English speaking assistant to avoid coronavirus (COVID-19) in ME CLINIC SEOUL.
#MECLINICSEOUL is doing best to perform their consultation & procedures done 'as private as possible' with our highly virus-relate-educated staffs.
We will keep our clinic safe & uncontaminated.