New year, New YOU!
Page Information
writer

ME CLINIC SEOUL

|

view

63 |

comment

0건 | 10-03-2020 15:34 (DD/MM/YY)
the body of a posts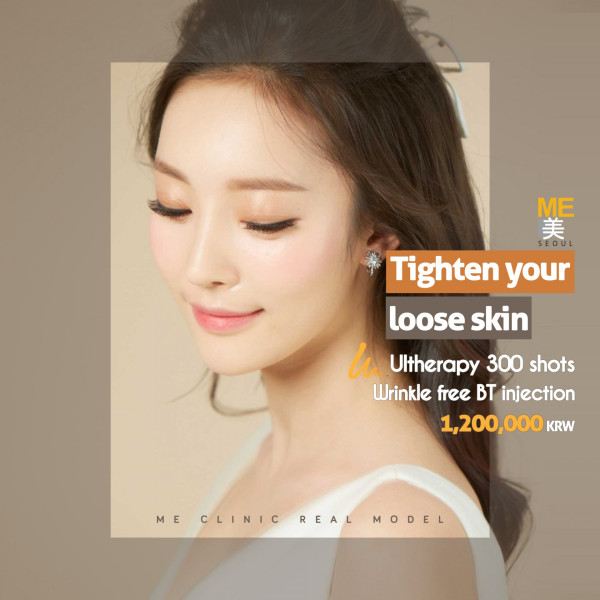 New year, New YOU!
First, smooth the creases!
Tighten your skin with Non-invasive with Recently upgraded Amplify II version Ulthera!
The promotion is only available up to the 27th of March, 2020.
☎ LEARN MORE : https://bit.ly/3cL9PMU